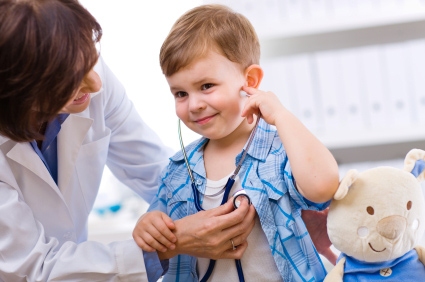 Dr David Wabnitz is a Specialist Otolaryngologist – Head & Neck Surgeon, otherwise known as an Ear, Nose, & Throat Surgeon.
---
Our practice is dedicated exclusively to the comprehensive treatment of ear, nose, and throat problems in infants, children, and teenagers. We pride ourselves in providing state of the art care in an environment that puts your child at ease while ensuring that you understand your child's diagnosis and its treatment.
Background
David qualified in Medicine in 1998 as a graduate of the University of Adelaide, and is a Fellow of the Royal Australasian College of Surgeons. He is also a Member of the Australian Society of Otolaryngologists – Head & Neck Surgeons, a Member of the Australian New Zealand Society of Paediatric Otorhinolaryngology, and a Member of the Interamerican Association of Pediatric Otorhinolaryngology. David has undertaken further advanced training in Paediatric Ear, Nose, & Throat Surgery and from 2011 he has limited his practice to treating paediatric patients, from the age of 0 to 18 years, who may be suffering with Ear, Nose, and/or Throat issues.